April 21, 2021• Business
Why is research necessary for business ideas? A lot of people would like to start their own
...
Read More

→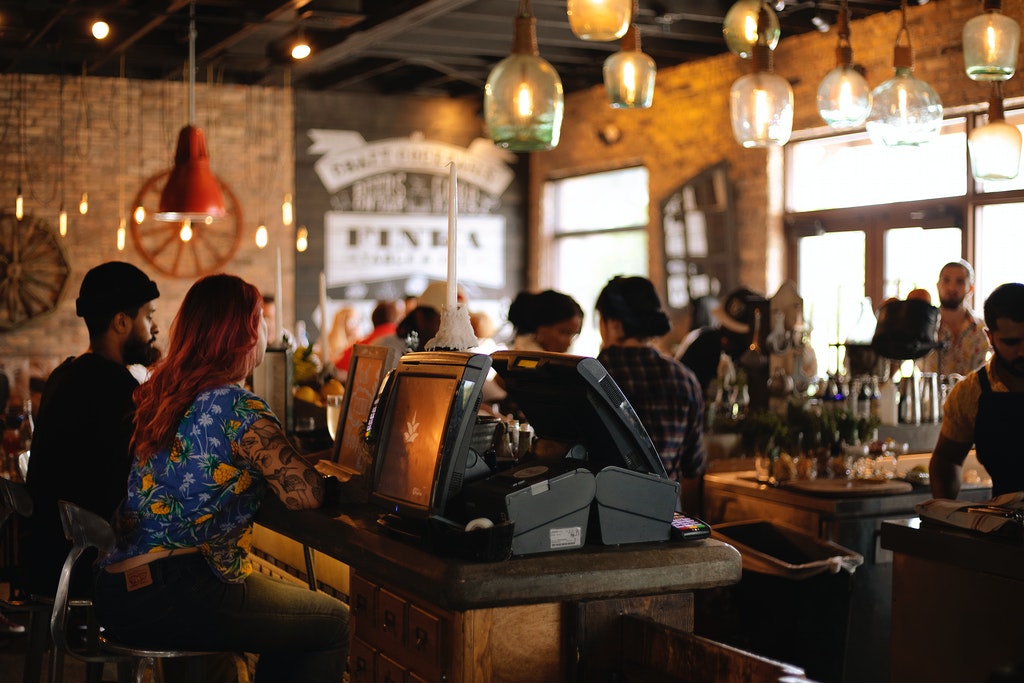 April 13, 2021• Business
Restaurant or Cafe, a common confusion that sparks debate among friends. Restaurants or cafes are the two famous eating joints worldwide
...
Read More

→
November 9, 2015• Business
Reduce your chance of startup failure Starting a business is as risky as it can get, but the reward makes the risk worth it. If you start a
...
Read More

→
(Visited 10 times, 1 visits today)